jon denning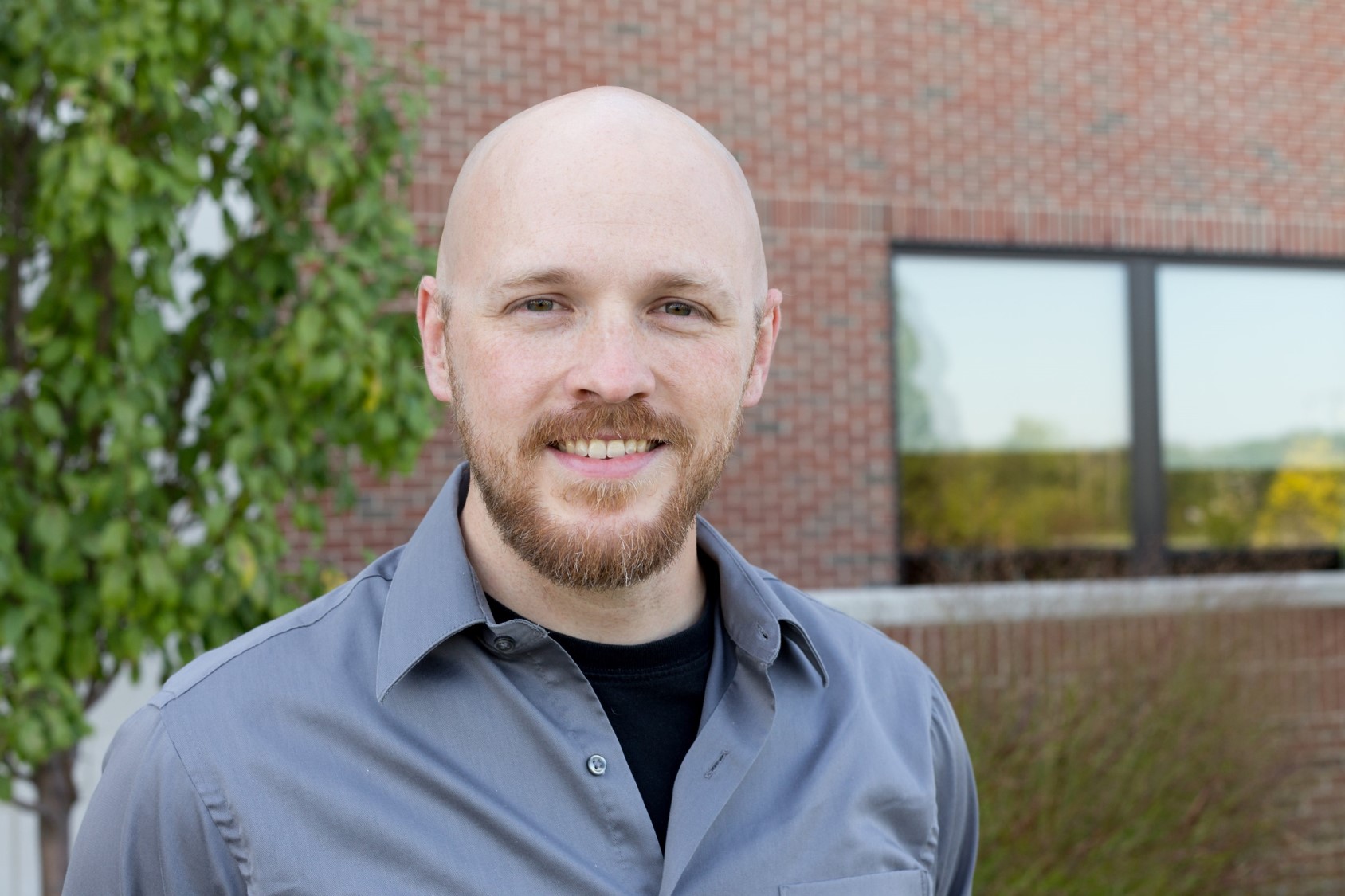 associate professor
department co-chair
computer science and engineering
taylor university
about
since fall of 2014, i have been teaching computer graphics and core cs courses in the computer science and engineering department at taylor university. beginning fall of 2018, i am a department co-chair. i receieved tenure in fall of 2020.
i earned a ph.d. in computer science from dartmouth college in june 2014 and a b.a. in computer science and mathematics from tabor college in may 2009, where i graduated summa cum laude. while at grad school, i have been working with dr. fabio pellacini from the dartmouth computer graphics lab on studying 3d content creation and design workflows (primary focus), material visualization, and the perception of lighting and shadows.
i have developed and instructed many computer science and systems courses, including computer graphics, data structures and algorithms, language structures, principles in human-computer interaction, information system design, surfaces and modeling.
i have well over a decade of professional programming experience through many capacities, such as a programming intern at bradbury company, a computer tech and programmer at sorb computers llc, and a project manager and software developer at votron computers / shazzam llc.
in collaboration with jonathan lampel, jonathan williamson, patrick moore, and christopher gearhart through cgcookie, i helped develop the successful retopology toolset for blender called retopoflow.
i have a beautiful wife and seven kids. i am also known for turning coffee into code and pixels, playing woodsball paintball, hacking on the dvorak keyboard layout, avoiding capitalizations, and sporting toe shoes.